Seat & Seat Mechanism
Business Division
Automotive Completed Seat
An automotive seat module has a number of precision parts, focused on the safety and comfort drivers and passengers.
Luxury railway vehicle seats primarily consider comfort and functionality given the long-term usage requirements of public.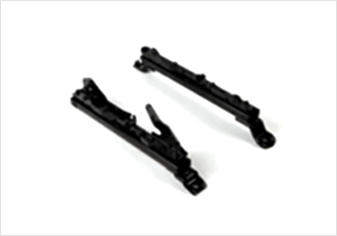 Seat Track
Track(or Adjuster) which consists of upper and lower tracks to control driver's seat forward and backward movement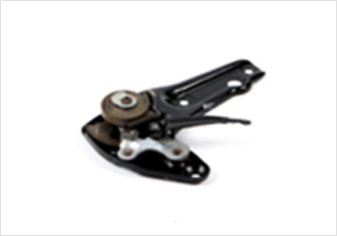 Recliner
The core-part for protecting occupant in the event of a collision and for comfortable driving position by controlling seat back's movement.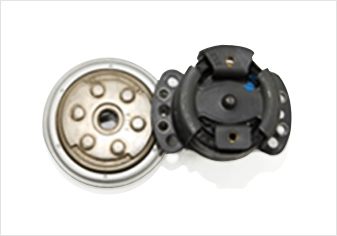 Pumping Device
It adjusts the height of the seating for driver's comfort and safety.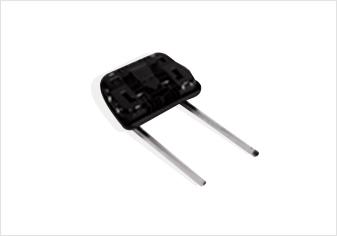 Active Headrest
Electronically-activated head restraint system which has sensors calculate the force of a rear collision and immediately initiate a forward and upward movement to reduce the severity of neck injuries.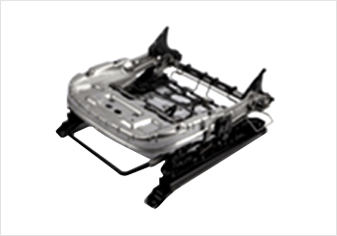 Seat Cushion Assembly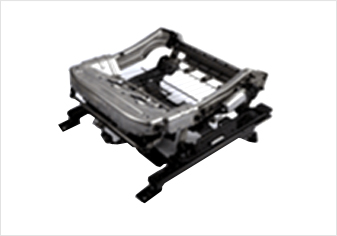 Seat Cushion Assembly
Power Seat Structure (10-way)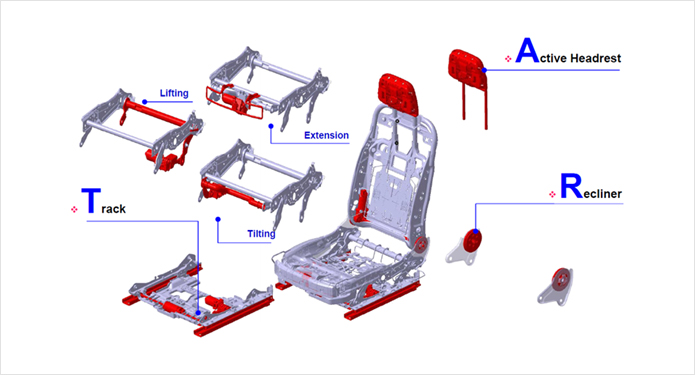 Railway and Heavy Equipment Seat